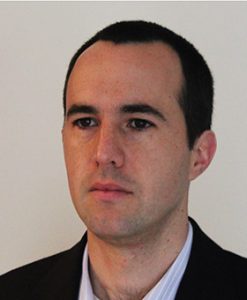 Architect and collaborator of IL PUNTO/CORFAC International he graduated at Venezuela Central University. Over the past decade he has been involved in the design and construction of residential projects for renowned architectural studios in Venezuela and developers leaders in Trinidad & Tobago.
Always projected into the optimization in terms of effectiveness in the implementation of single and multi-family homes, single and aggregated, he reflects these qualities in the design and coordination of the experts involved in the management of luxury residential projects.
More recently he has specialized in the environmental sustainability of the construction and design of buildings energy efficient, thanks to the use of resources, the choice of materials of construction and site management.
He adopts evaluation systems and certification of regional (CENED) and international (LEED) importance.