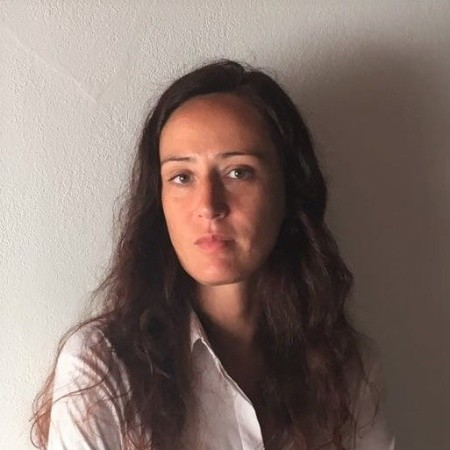 Architect specialized in planning and works management of residential construction sites, consultancy from researching the property to choosing the materials and finishes.
She has decennial experience in real estate consultancy in particular, in real estate due diligence.
Consultant as expert in property valuation for the Court of Milan.
She graduated in architecture. Enrolled in the order of architects of Milan. Member of IsIVI – Istituto Italiano di Valutazione Immobiliare – Enrolled in the list of REV evaluator expert – Recognized European Valuer.