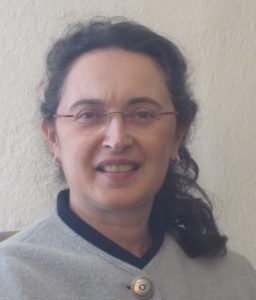 An architect, he has been carrying out technical inspections of the main property rights listed in the Civil Code since the 1980s. He instructs or verifies processes of innovation or urban building regularisation for residential buildings and flats. She complements her activities by carrying out estimation surveys (IVS).
She graduated with honours from the Milan Polytechnic, is a registered architect and also holds specialist qualifications. She began her activity in the Milan Municipal Administration, carrying out assignments in the urban planning and private building sectors (town planning office and amnesty office). He has been working as a freelance professional since the 1980s.
She certifies the legal status of properties for property, commercial or construction purposes. Carries out document audits and real estate due diligence according to UNI 10998:2002. He sets up or revises real estate data rooms also for the purpose of their subsequent digitisation.
He offers his services to the Magistrates of the civil sections of the Ordinary Court of Milan on the subject of real estate assessments, regulatory compliance, and appraisals. In this field, over the last ten years, he has drawn up more than 250 property valuations for as many executive procedures.
She has carried out training and information activities on behalf of the Politecnico di Milano, as well as research activities in public and private archives. In 1989, she was a founding member of the Società Cooperativa La Casa ecologica, which realised the first condominium building in Milan, built according to bio-architectural criteria.