CORFAC Welcomes Corees Polska in Poland to the Network
CORFAC International is pleased to announce Corees Polska, Poland's leading commercial real estate advisory specialist, has joined our growing global network of independent commercial real estate brokerage firms. Corees Polska is the fourth firm to join CORFAC this year, following 2021's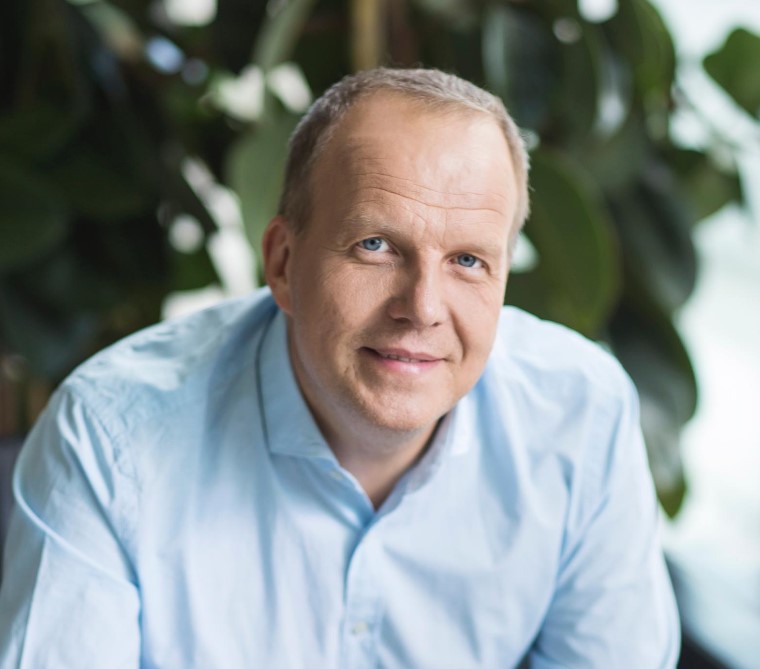 addition of six new firms. The network now has more than 70 offices worldwide.
"We are thrilled to welcome Corees Polska in Poland to the CORFAC network," said 2022 CORFAC International President Mason Capitani, SIOR, of L. Mason Capitani/CORFAC International in Detroit, Michigan. "Their extensive expertise in all aspects of corporate real estate is impressive, and the firm is a true asset to our affiliates around the world. We look forward to doing business together."
Corees Polska/CORFAC International is an independent advisory company based in Warsaw, Poland, that offers a wide range of brokerage services for tenants and commercial property owners. With almost 30 years of professional experience and a highly qualified team of advisors, Corees Polska provides services in the office, industrial/warehouse, retail, valuation, and investment consulting sectors. Corees operates in major and regional Polish business centers as well as in European markets.
"Joining CORFAC International is an opportunity to provide our clients with the best level of service and expertise in Polish and international markets," said Marek Ciunowicz, SIOR, Chief Executive Officer of Corees Polska/CORFAC International.
"Working together allows us to create a mix of experiences and gives us more clout while allowing us to operate as an independent company. This makes us a much stronger and more competitive force in the marketplace. Becoming part of CORFAC is an important milestone for our international presence. We look forward to being a strong part of the CORFAC community and supportive of all members who want to do business in Poland," Ciunowicz added.
Reach out to welcome Marek at marek.ciunowicz@corees.pl, +48 504 064 248 or connect via LinkedIn at https://www.linkedin.com/in/marek-ciunowicz-sior-44a5023/ and visit their website to learn more at https://corees.pl/en/.