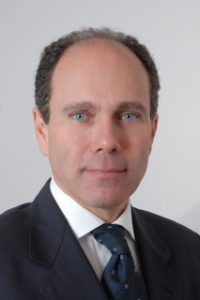 Civil Engineer, MRICS – Registered Valuer and REV.
He is responsible for the Real Estate Valuator sector and Independent Experts.
Excellent experience in the field of property valuations underlying NPLs resulting from the role of Expert of the Judge of Executions and consultant on behalf of leading asset management companies.
All assessments are carried out in compliance with international valuation standards (IVS-Red Book-EVS) and according to industry best practices.
Due to his competence, he has been called several times by various professional orders as a teacher in various training courses having as object the modern evaluation methods.