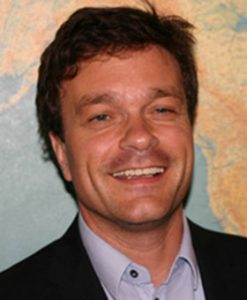 A law graduate, he has twenty years of direct experience in national and international real estate field, both as an investor and advisor. He is a member of RICS – Royal Institute of Chartered Surveyors – and CRE – The Counselors of Real Estate -.
He is the Secretary General of the Italian Institute of Real Estate Valuation adhering to TEGoVA and immediate Past Secretary General of TEGoVA.
He has held various tasks in Board of CEPI (European Council of the European Professions) and he is the ex President of Youth Group. He is member of the Directorial Council of FIABCI Italy.
Alexander is specialized in consulting, property evaluation and analysis of real estate investments.
He operates as CTU and expert appraiser accredited by the Chamber of Commerce and he is authorized to carry out mediation for real estate branches and companies.