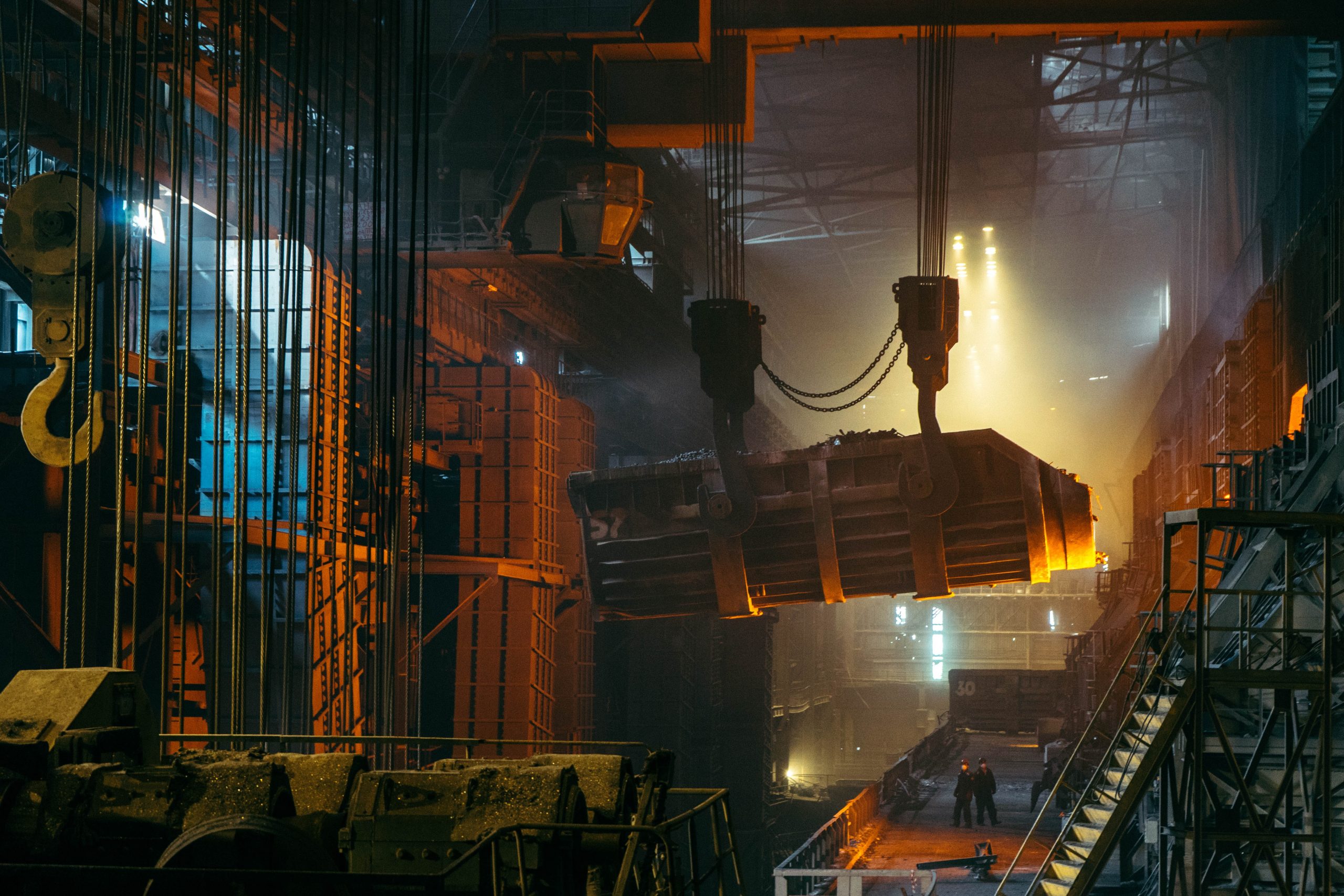 An important milestone has been reached. Last October 21, the second edition of the European Evaluation Standard for Plant, Machinery and Equipment presented by Tegova was released.
The first Edition of EVS_PME was released in 2020. With the EVS 2022 Edition a major contribution has been made to the field of Plant, Machinery and Equipment (PME) Assessments.
The working board involved 72 Associations of Expert Assessors from 38 countries and represented about 70,000 qualified assessors in the public and private specialist consulting sectors. IL PUNTO, with its qualified Valuation Technicians, has also been engaged for years in the Valuations of Machinery, Plant and Equipment for major International Groups in the textile, food, chemical, district heating, land and sea transport, industrial packaging (and others)-  for a total value of about 500 million assets valued in 2022; it followed the Group's work, strengthened by a strong partnership with IsIVI (Italian Istitute for Real Estate Valuation).
The new Blue Book was designed and implemented to foster convergence in the valuation of PMEs across Europe, providing common ground and best practices in methodology, reporting and valuation approaches in a rapidly evolving industry landscape.
The European Standard provides valuable support for Qualified Valuers in establishing a uniform valuation process, placing the technical skills and specialized legislative knowledge of valuers in the many heterogeneous categories of the fixed and non-fixed assets landscape in primary order.
The valuation of PMEs has a broad scope, from the many purposes for which it may be required (purchase, bankruptcy, merger and dissolution, leasing, insurance, etc.); to the specific reference sectors (manufacturing, transportation, IT, etc.), each with its own peculiarities; to the types and technical characteristics, installation, operation, assembly and disassembly, and customization, that each asset may have. All of this makes the evaluation of PMEs a challenging undertaking that requires an understanding of key features, market experience, objectivity, and sound judgment on the part of the Evaluator.
With this in mind, a working tool has been provided with the aim of identifying a common language in valuation practice. Concepts of Useful Life of PMEs and how factors that are involved in the life cycle may affect the final value, Functional Obsolescence, PMEs that are permanent and integrated to the property (fixed) or transferable (non-fixed) are defined.
Considerations regarding Discard Value and Salvage Value are expressed. In addition, the Standard provides an informative reference of the current European legislative framework of PMEs. Environmental protection, energy conservation, health and safety are becoming key determinants of asset depreciation, so appraisers needed uniform guidance to address these issues.